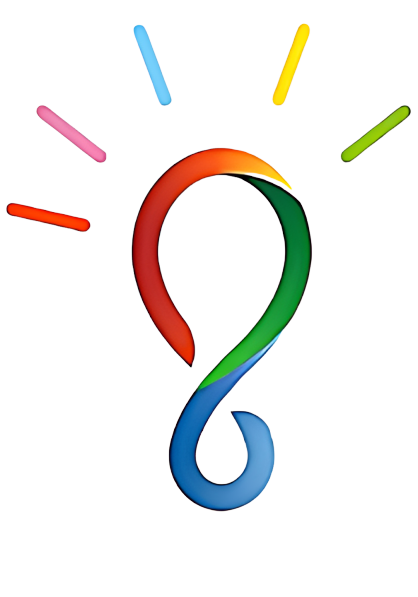 FLAT NO 7 HMT ROAD,SATAVAHANA NAGAR,Kukatpally Housing Board Colony,Hyderabad,Telangana 500072
Frequently Asked Question!
Yes. EDODWAJA IS HERE TO SERVE EVERY PASSIONATE STUDENT, you will be taught from basics about technology in a practical way, helping you in longer retention of information and better understanding of concepts.
Yes. We do teach every student irrespective of their academic background between the ages of 12-22 years.
Lab on Wheels as the names suggests is a mobile lab that is equipped with latest technologies like 3d printing, drones, AR, VR, Robotics etc
We will bring our mobile laboratory to students' school where they get to experience the technology with their hands and also learn about STEM subjects.
Students aging about 12- 22 years can take part in our programmes and access our services.
You can connect us through mobile number,e-mail,and address mentioned above.Now you can also Contact us through Whatsapp by clicking the Whatsapp icon below.