Welcome to EDODWAJA
Be curious and never stop learning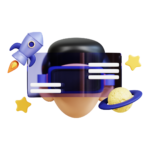 Future Ideas
Future ideas will always take birth in the present and we help in creation of the ignite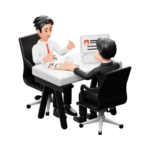 Internships
Internships make you understand the whole industry and we create you that opportunity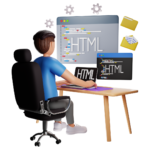 Courses
our courses are designed in such a way that you will be in love with your career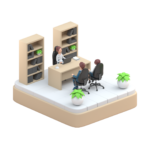 Hackathons
Hackathons make you understand the technology usage and create a friendly competition among peer groups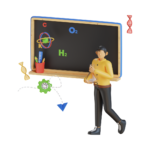 Science Expos
Expos create an opportunity to understand the science which is growing around the world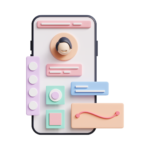 Mobile Laboratory
we provide the latest technology for you to learn at ease by bringing well equipped labs to your doorstep
Explore our Lab on Wheels In AR
Edodwaja is an edtech startup, which provides practical education to students to support them in understanding the latest technologies and in finding the purpose of today's education in their tomorrow's future. The way technology is taught and learned has changed drastically in the past few years and now will continue to transform with Edodwaja . Imagination of a classroom where students study the theoretical concepts of technology in a practical manner felt real to us, so we worked and made it a reality. This way of learning is something every curious student desires for and also it helps the students to increase their problem solving and creative thinking. SO WE TRUST OUR SOLUTION IS GOOD ENOUGH TO BRING SOME NEW IDEAS, THOUGHTS, CONCEPTS, QUESTIONS AND ANSWERS INTO THIS WORLD. WE PROMISE TO KEEP THE STUDENT FIRST AND NEVER BREAK YOUR TRUST!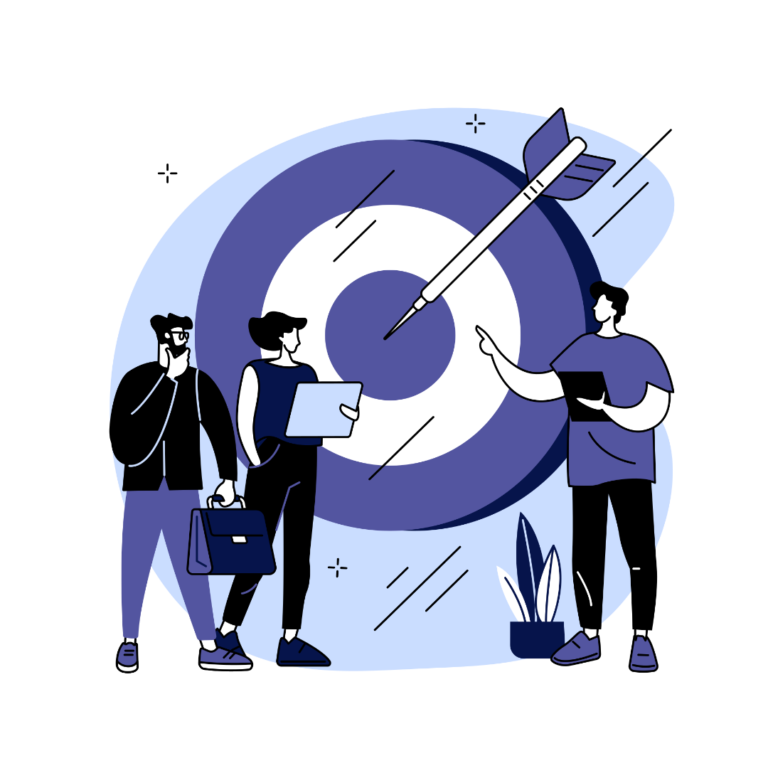 We are taking steps towards turning our vision into a reality through our mission which is to provide an ecosystem with future technologies to students to learn from industry experts using our methods that explain science behind technologies, by pooling technical resources in the form of our mobile lab – LAB ON WHEELS. In order to increase our accessibility we are forming alliances with academic institutions, organizations, corporates, government entities, NGOs and other key stakeholders.
Edodwaja aims to help students discover themselves in their inner talent and excel in it. We will help to increase the number of Innovators in our country and contribute our efforts to make India reach a top position in the world.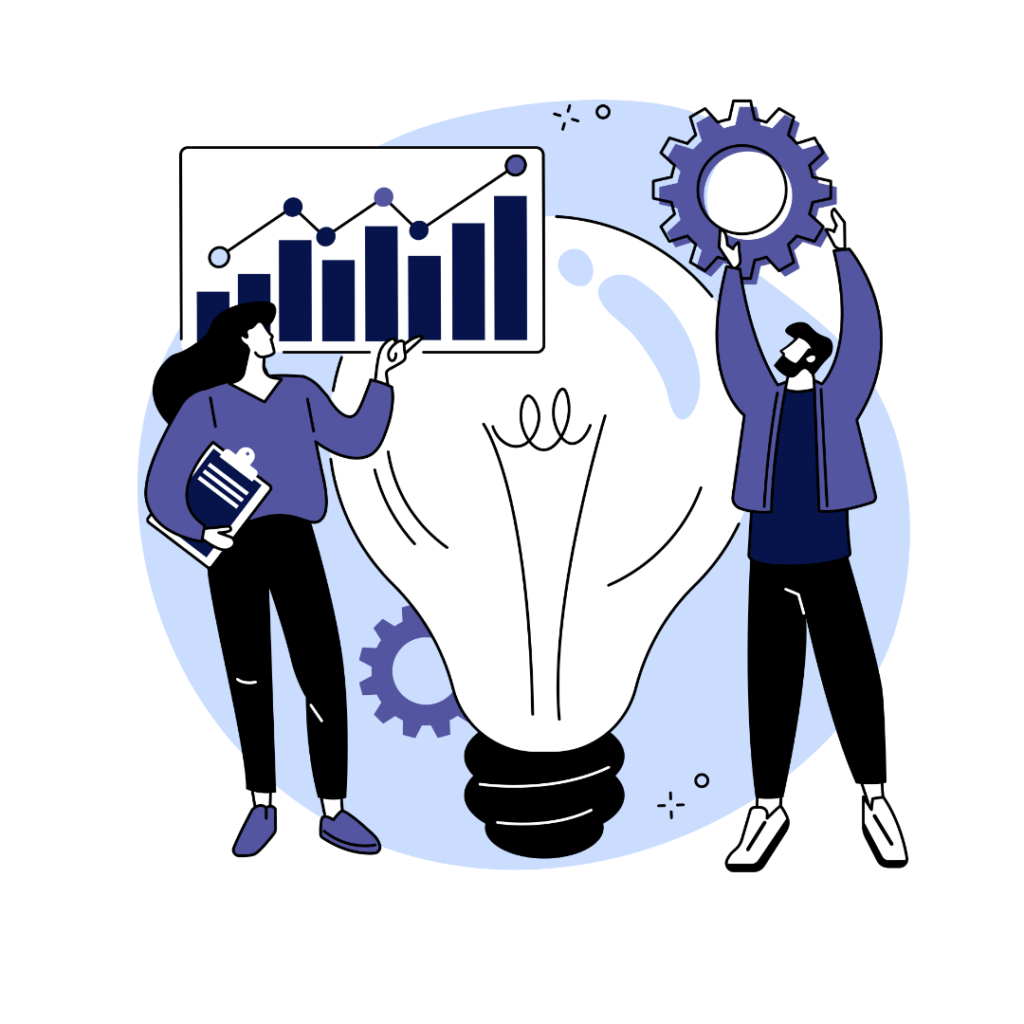 Every Idea Starts with Philosophy and Ends as Art
AR: Experience the Real World Like Never Before"
This AR Website offers an innovative and interactive way of exploring technologies and Creativity. Using Augmented Reality (AR) technology, users can visualize 3D models of various technology and other innovation in their own space, allowing them to see how they will learn and enlarge and enhance the knowledge. This website provides a user-friendly experience, with easy navigation and a wide range of innovations to choose from. Whether you're exploring from any place, this AR website offers a unique and exciting way to learn and innovate with the latest technologies.One of the main advantages of our website is the ability to create a more engaging and memorable experience for users. AR technology can transform a routine website into an interactive and engaging experience that users will love.
"Experience a new dimension of exploration with our AR website - where reality meets imagination!"
We Promise that we do it, Believe in us and Join you child for a better Future!!!!
Problem Solving
Creative Thinking
New Technology
Practical Knowledge
Competitive based learning

Confidence
How is our method of Teaching Unique?
Our teaching methodology concentrates upon the most important thing in the process of learning anything, which is the gap between learning and implementation. With the existing traditional methods of learning the gap between education and execution increased drastically. Hence to bridge this gap we came up with a tutoring technique which involves the concept of Science Behind Technology which basically is explaining to students how the science in their textbooks is implemented in today's technology. Helping them understand how the formulae they learn are used in the real world, which will generate new questions and ideas in their young brains is our main objective.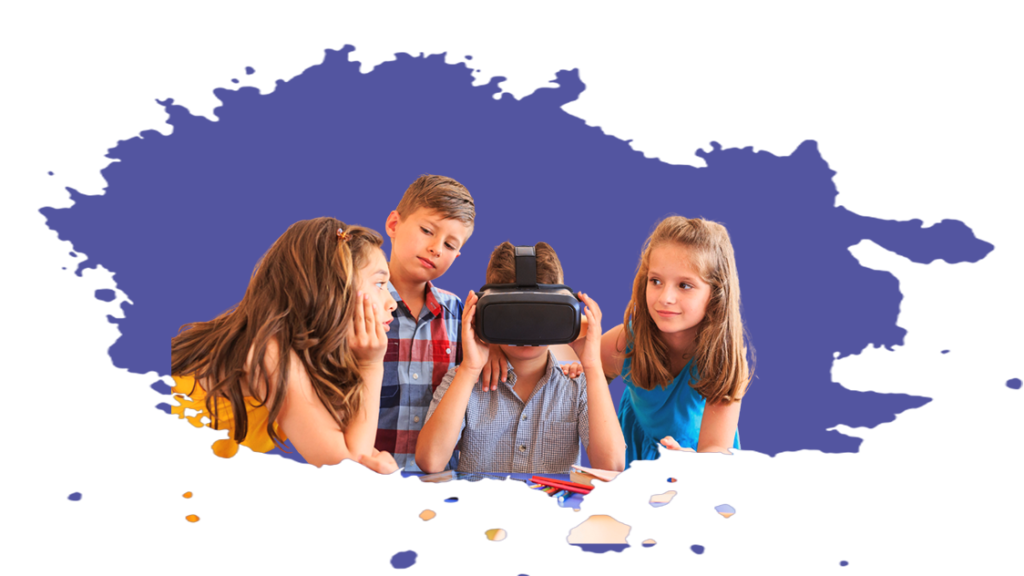 ORGANIZATIONS WE WORK WITH